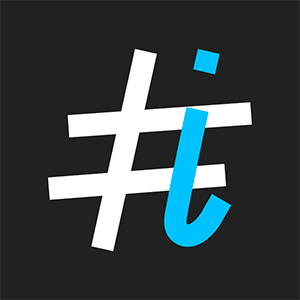 What is Sharpmony?
Sharpmony is the first tool based on Artificial Intelligence to help harmony students and their teachers. Using the latest AI technologies developed at the University of Extremadura, it integrates a mobile application and a web portal that will allow the student to review classical harmony exercises (SATB).
On the other hand, harmony teachers will be able to manage their students, create and assign exercises to groups of students, and check their daily work, with a history of corrections they receive online.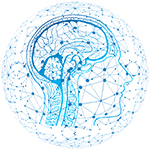 Artificial Intelligence in your hands
If you are a student, advances in Artificial Intelligence will allow you to accelerate your learning pace. Sharpmony will not only help you to revise your harmony exercises faster, without having to wait for your teacher to correct them in class, but it helps you to find solutions to your harmony problems, revising the exercises as many times as necessary.
If you are a harmony teacher, you will have more time to design learning strategies: Sharpmony allows you to manage the creation and submission of exercises, and, above all, it takes care of revising the exercises with the harmonic rules you choose for each student or group of students.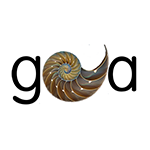 R+D+i
For the Sharpmony team R&D is more than just a bunch of scientific and technical documents kept in drawers. We are convinced that the research we carry out in Artificial Intelligence and Parallel and Distributed Computing must be applied to achieve results that benefit society.
Sharpmony is the first application that makes use of more than 20 years of experience. If you are interested in our previous results of R&D applied to music, you may be interested in these papers we have published in the last years